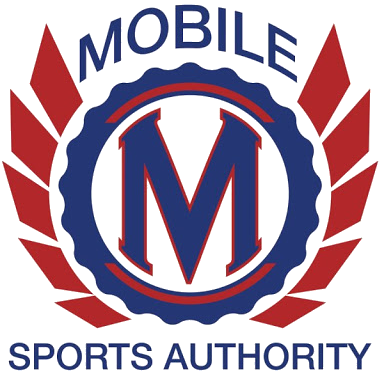 Mobile Sports Authority
The Mobile Sports Authority makes sure events are a resounding success. They serve as a  clearinghouse and main point of contact for all sports and sports-related activities in the area. They work closely with sports events rights-holders, area businesses, facility representatives, and community leaders to assist in recruiting and promoting visiting sporting events for Mobile County, Alabama including the City of Mobile.
Mobile Parks and Recreation
Mobile Parks and Recreation strives to enhance the city's natural beauty, establish, maintain and protect parks and natural spaces where citizens can pursue leisure activities; coordinate recreational, educational, and athletic activities that promote positive community values.
Contact Us:
Email: joe@snapofalabama.com
Phone: 251-366-9978
Address: 2868 Mill St. Mobile, AL 36607, United States
SNAP is an IRS approved 501(c)3 charity
Copyright 2021