COME SEE US!
In the month of October, we will be all over the city of Mobile connecting with the community. We will have informational tables set up at:
The Buddy Walk on Oct. 16 from 8:30 a.m.-1 p.m. at USS Alabama Battleship Memorial Park 2703 Battleship Pkwy Mobile, AL 36602
Down Syndrome Awareness Month Halloween Bash Oct. 22 from 10 a.m.-12 p.m. at Adaptive Leisure Lifespan (ALL) Complex 1301 Azalea Rd. Mobile, AL 36693
Mob-Tober Fest Oct. 30 from 3-6 p.m. at Medal of Honor Park 1711 Hillcrest Rd. Mobile, AL 36609
The Special Needs Athletes Program of Alabama (SNAP) will have an informational table set up at this year's events. While you are there be sure and check out our table to learn more about what we do and all of the fun events that we have lined up, including our Alabama State Special Needs Bowling Championship on December 11, 2021!
we Provide Special Needs Sports for All!
Bowling Leagues
We host bowling leagues every Saturday morning to build community and offer competition to special needs citizens. Sign up today to start or join a team!
Our Mission
Our mission is to give developmentally disabled citizens the opportunity to participate in a recreational sport with others of the same skill level and to have fun doing it. We work to partner our special athletes with mentors to help them learn the game of bowling, to develop their skills and to be a positive role model.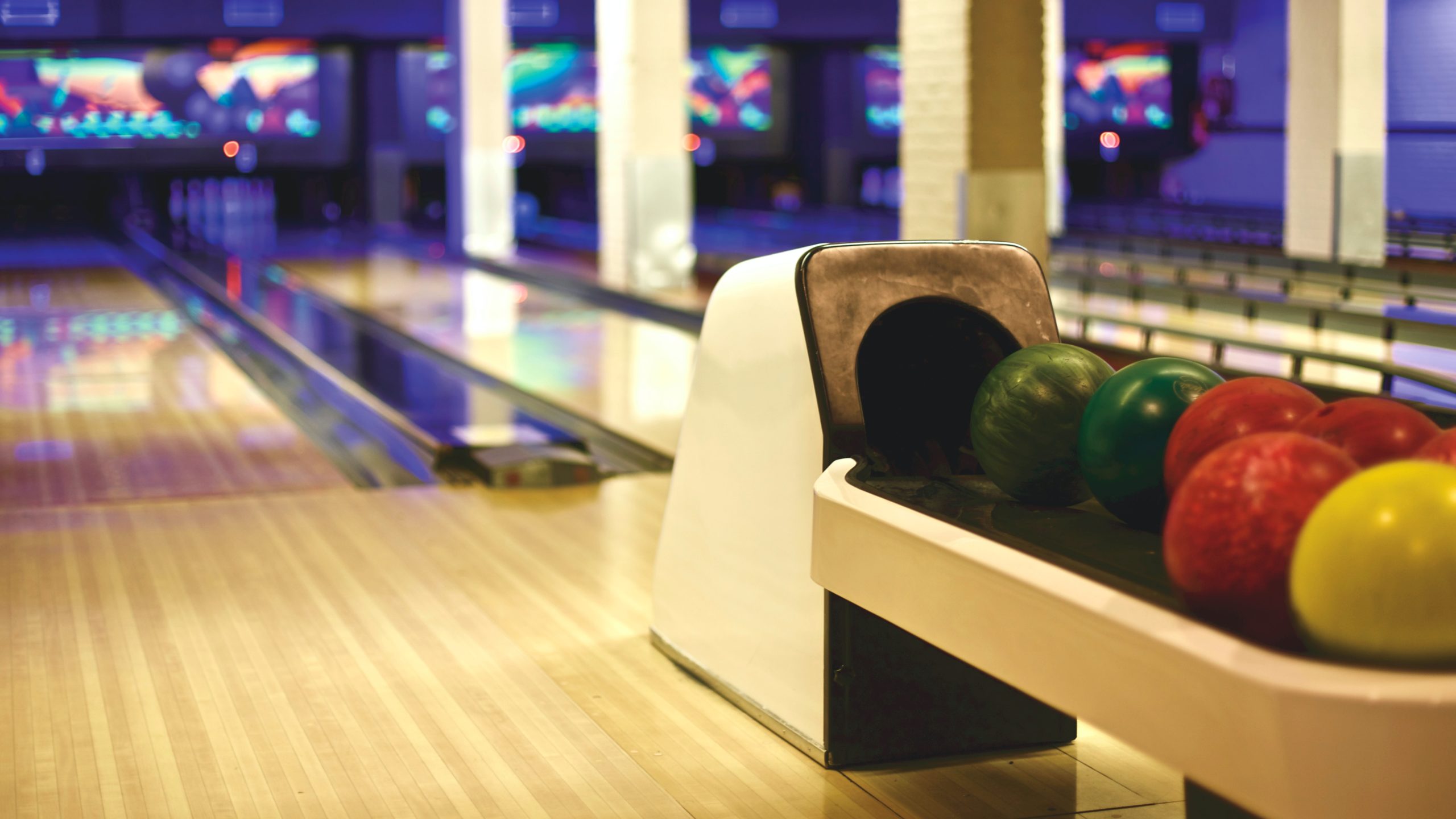 Donate
All donations go to the mission of seeing the special needs play a sport and enjoy friendly competition while buidling community. Support a special athlete today!
Contact/Sign-Up
Use this form to get in contact with us or to sign up for our bowling league today. We are more than happy to answer an questions or concerns, or get you plugged into our program.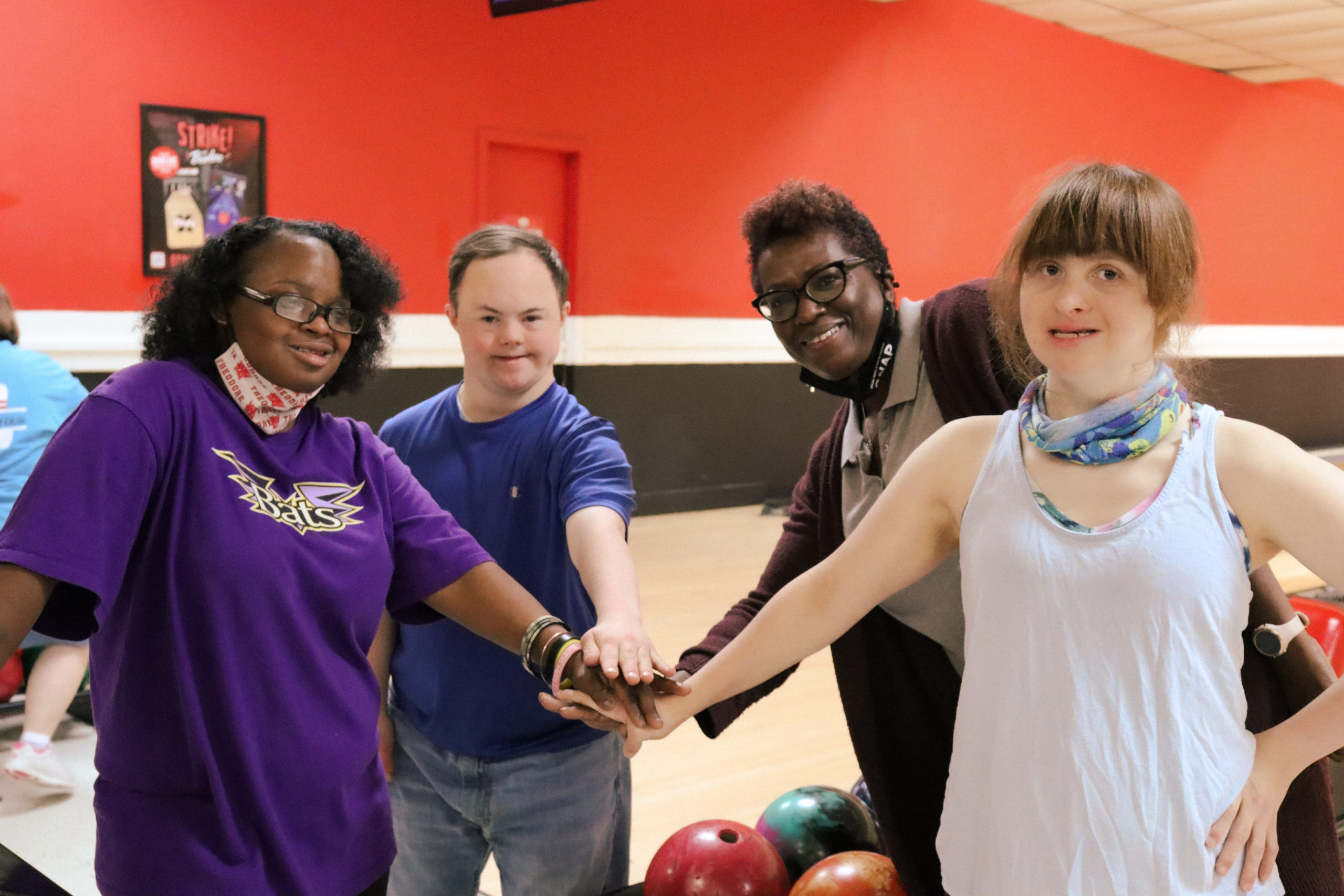 Contact Us:
Email: joe@snapofalabama.com
Phone: 251-366-9978
Address: 2868 Mill St. Mobile, AL 36607, United States
SNAP is an IRS approved 501(c)3 charity
Copyright 2021