we Provide Special Needs Sports for All!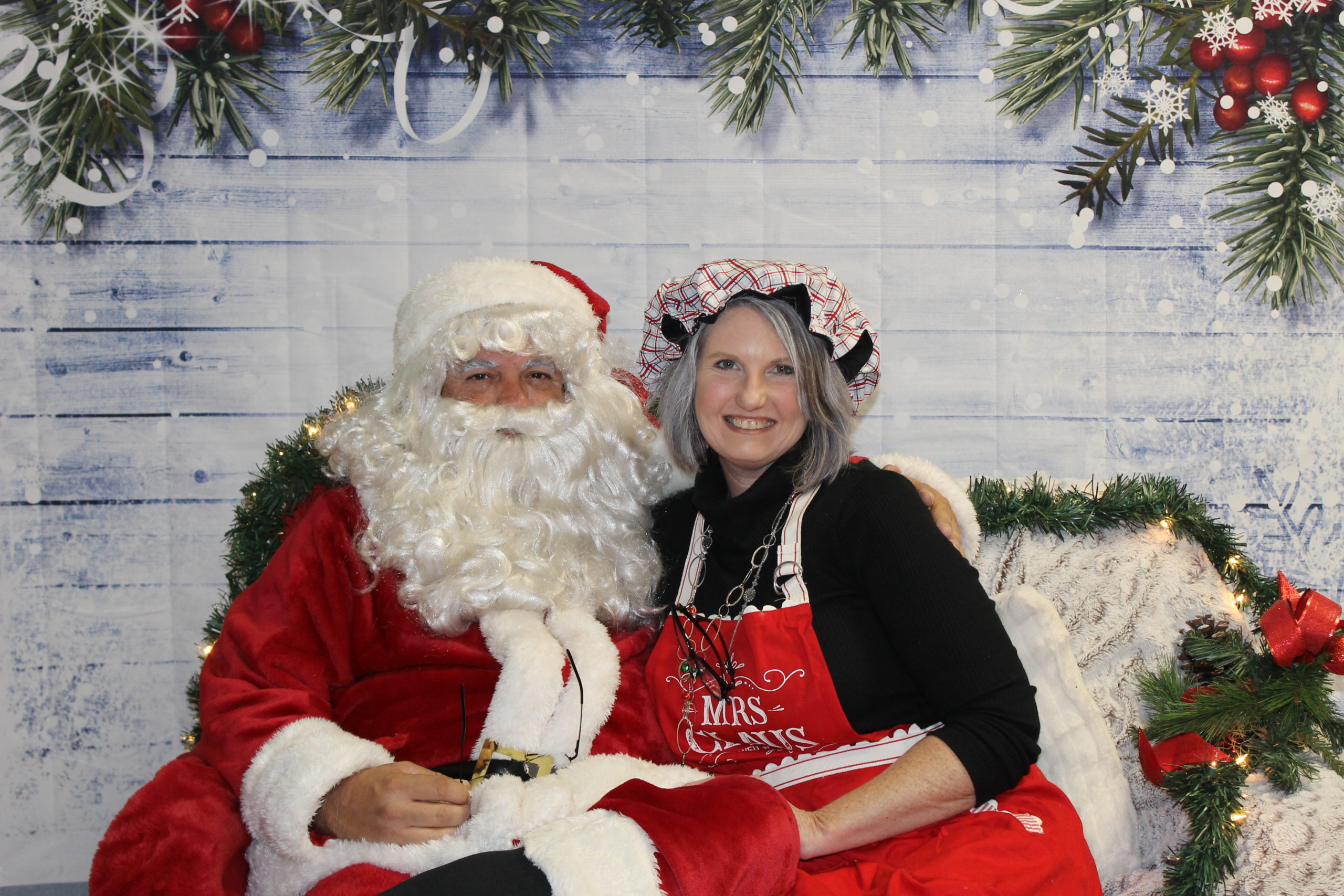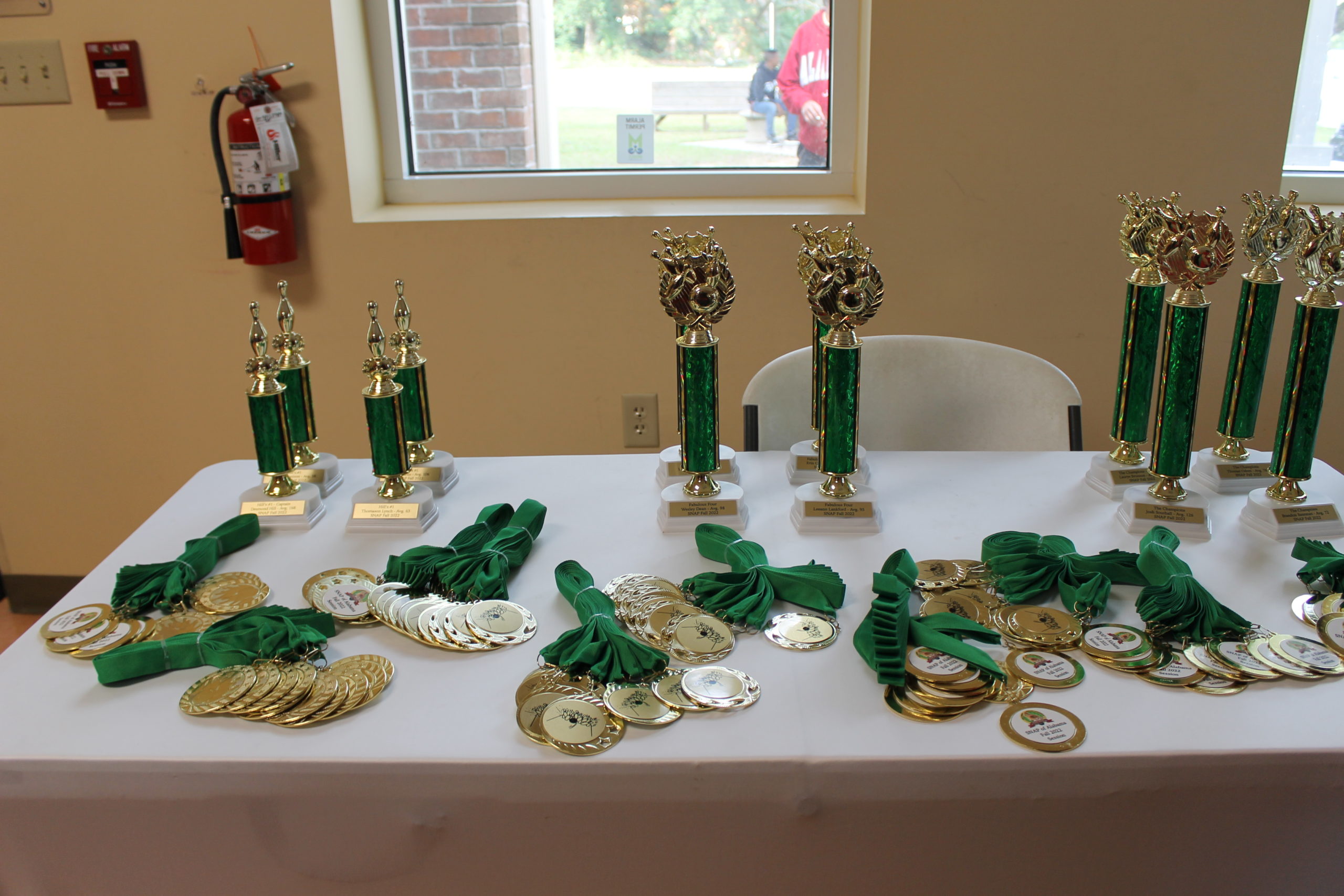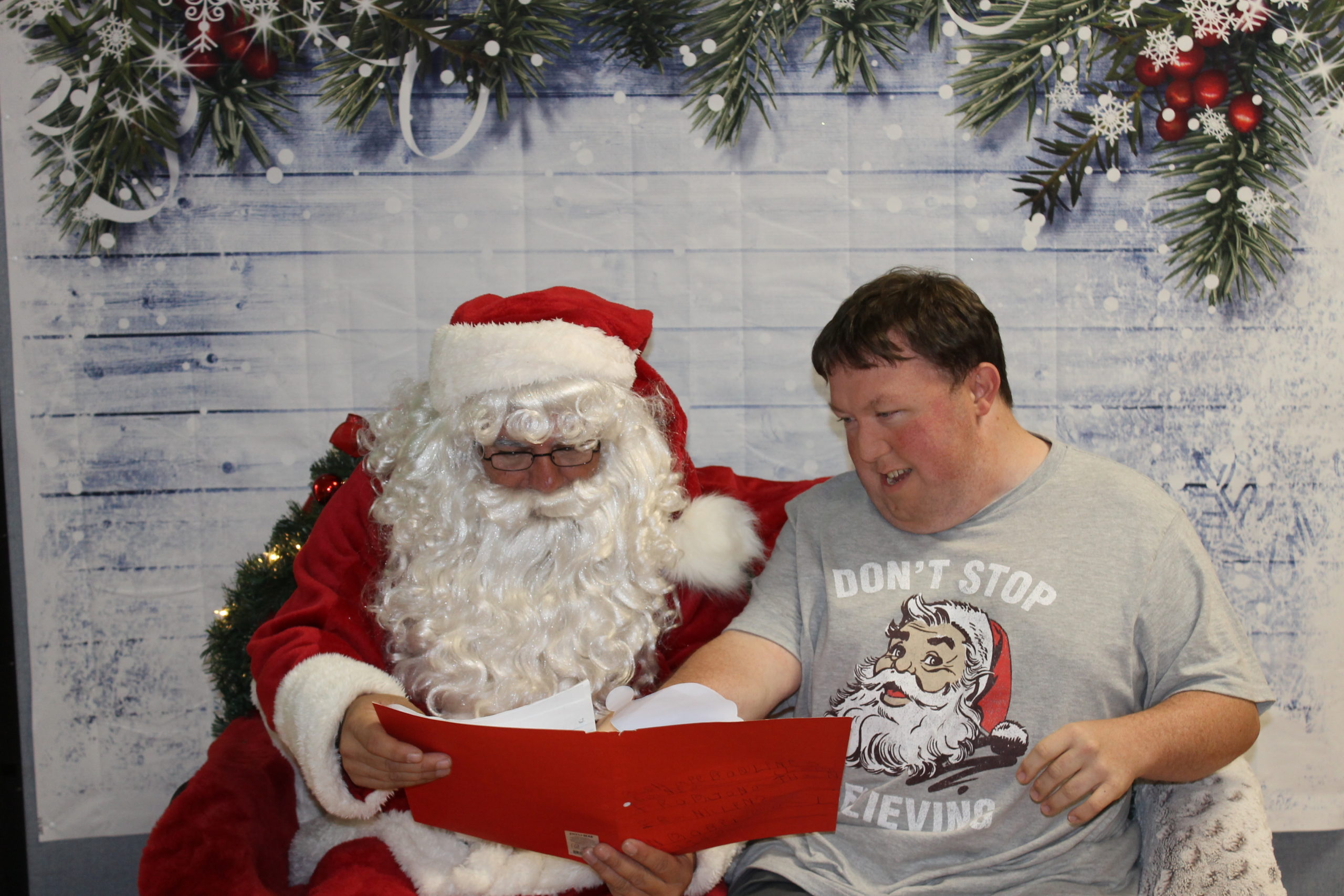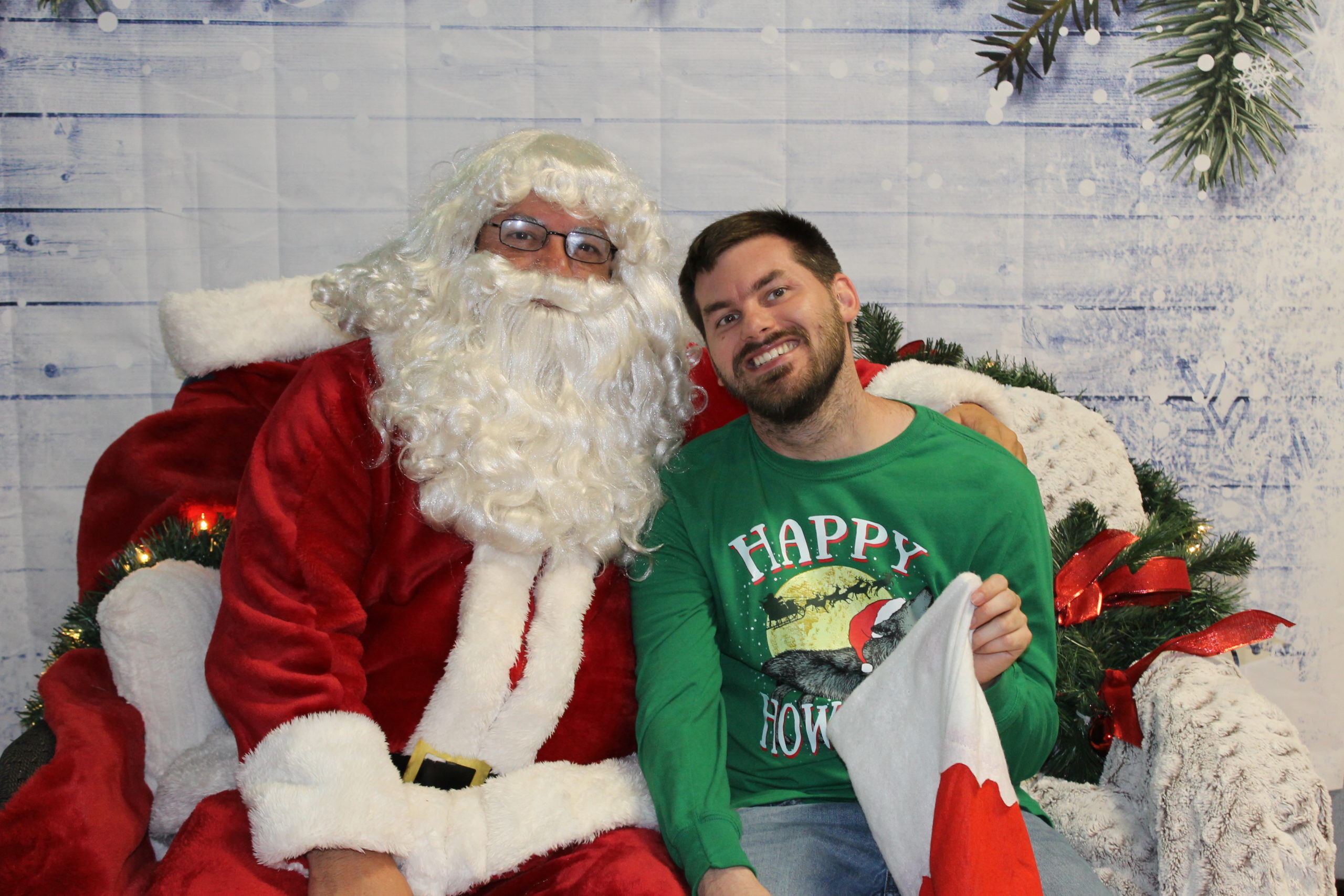 Bowling Leagues
We host bowling leagues every Saturday morning to build community and offer competition to special needs citizens. Sign up today to start or join a team!
Our Mission
Our mission is to give developmentally disabled citizens the opportunity to participate in a recreational sport with others of the same skill level and to have fun doing it. We work to partner our special athletes with mentors to help them learn the game of bowling, to develop their skills and to be a positive role model.
Christmas Award Ceremony 2022
On Dec. 03, 2022, we held our Special Needs Athletes Program Christmas Award Ceremony at Tillman's Corner Senior Center, which was coordinated by board of director Kerri Mahan. We had some special guest come all the way from the North Pole, Mr. and Mrs. Claus, along with Santa's head elf!  Thank you to DJ Aaron Phillips for providing his music services for endless dancing and to Cammie's Old Dutch Ice Cream for providing delicious sweet treats. During the event, our bowling champions were awarded 1st, 2nd, and 3rd place trophies, along with participation award metals for every competing individual. Overall, the event was successful in bringing the Christmas spirit to Mobile as our group was filled with laughter, excitement, and holiday cheer!
*Check out our blog starting beginning of January 2023 for weekly updates and pictures*
Pictures captured by Santa's helper are available  in the link below!
https://photos.app.goo.gl/XZqqEkdRJ4E6tWFLA (Photography by Courtney Mahan)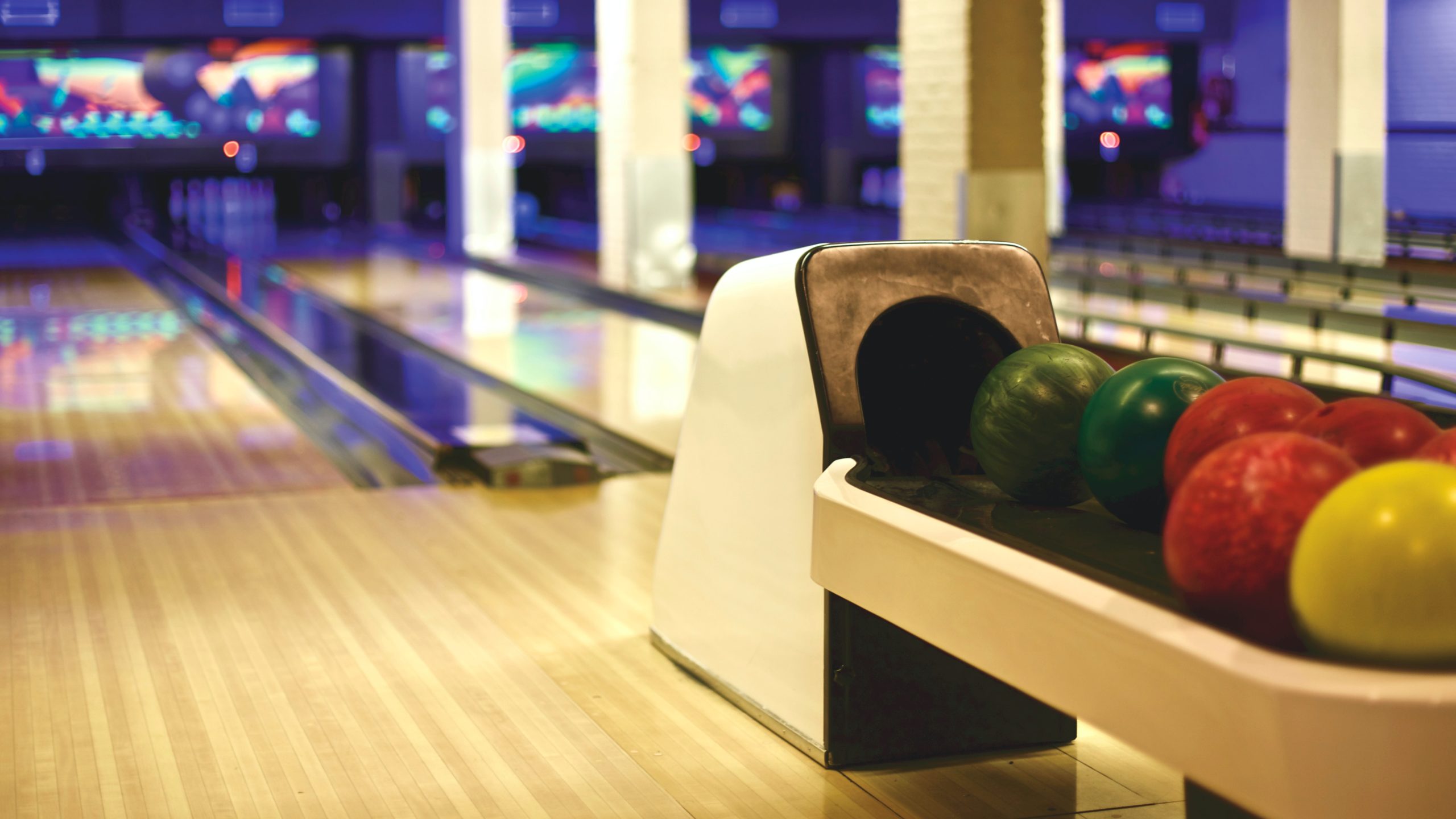 Donate
All donations go to the mission of seeing the special needs play a sport and enjoy friendly competition while buidling community. Support a special athlete today!
Contact/Sign-Up
Use this form to get in contact with us or to sign up for our bowling league today. We are more than happy to answer an questions or concerns, or get you plugged into our program.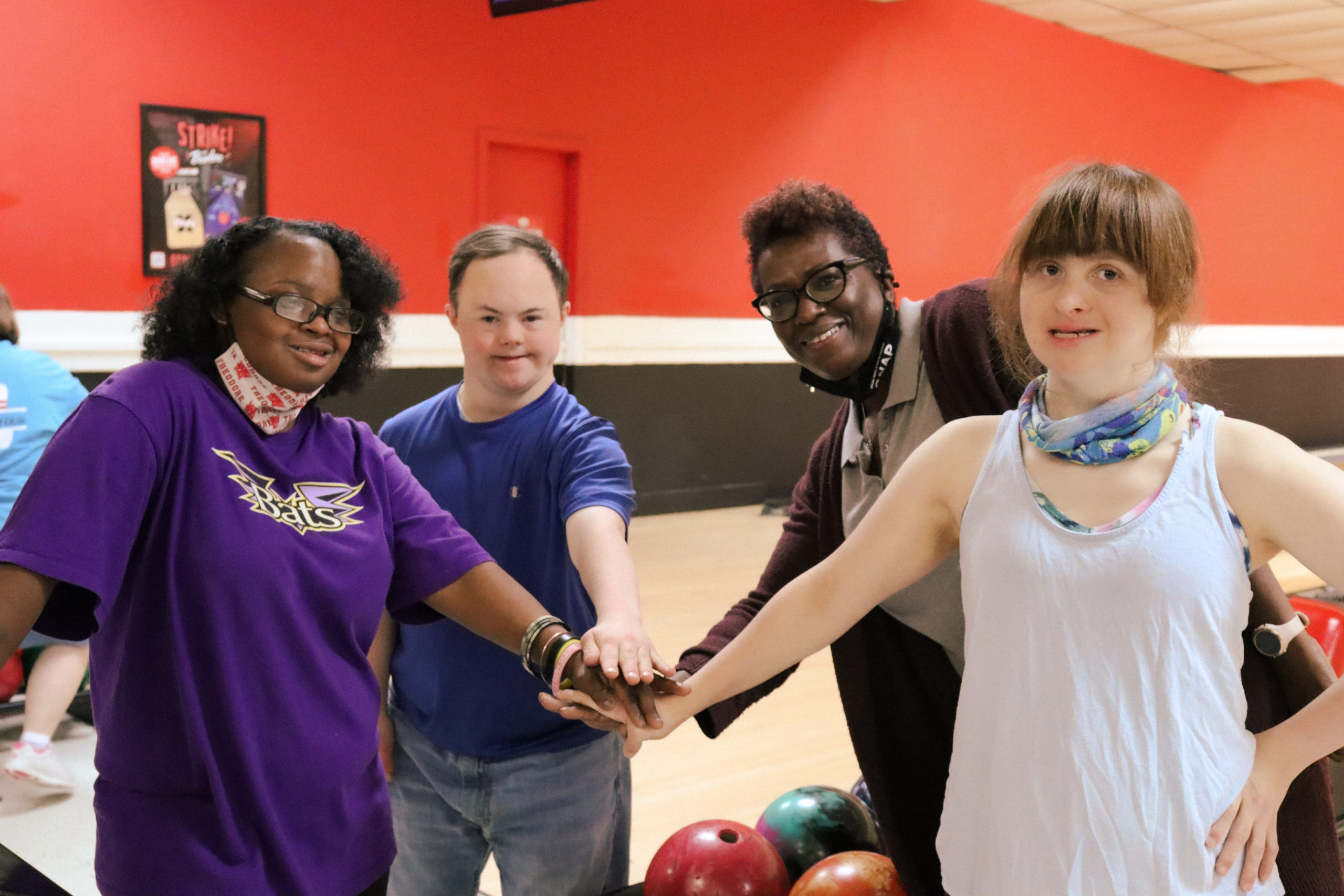 Contact Us:
Email: joe@snapofalabama.com
Phone: 251-366-9978
Address: 2868 Mill St. Mobile, AL 36607, United States
SNAP is an IRS approved 501(c)3 charity
Copyright 2021