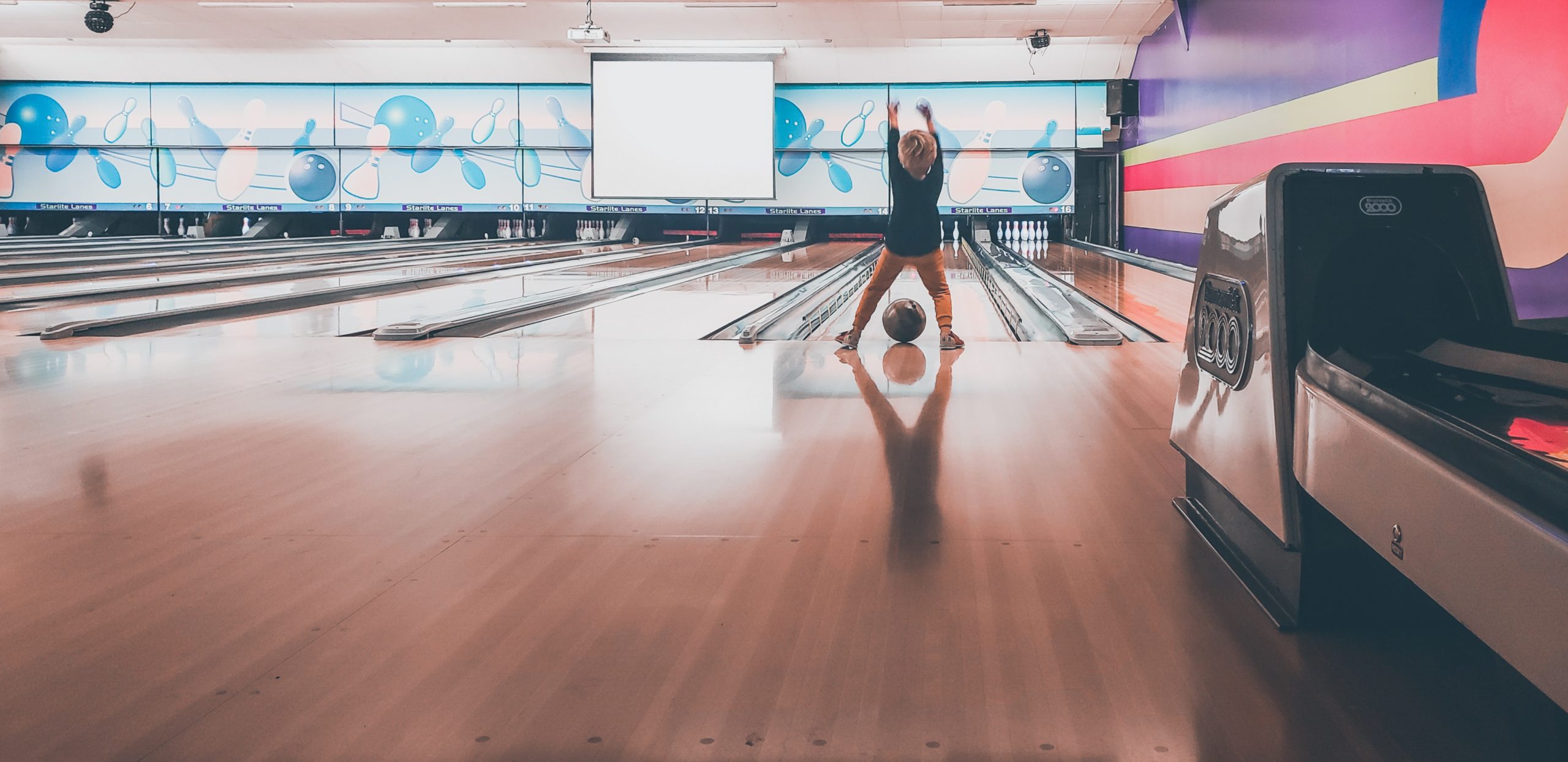 Who We Are
SNAP of Alabama is a non-profit organization that specializes in community for the developmentally disabled. It is our goal to provide community to individuals who share similar skill sets. We accept all spectrums of disabilities because we believe that no one should be left out. Through sports and competition, we create a place where people can feel like they belong. Many of our athletes have never had the opportunity to participate in organized sports and other activities that many others may take for granted. We love competition and having fun while doing it.
Our Mission
To give developmentally disabled citizens in the greater Mobile area the opportunity to participate in a recreational sport with others of the same skill level and to have fun doing it.
We work to partner our special athletes with mentors to help them learn the game of bowling, to develop their skills, and to be a positive role model.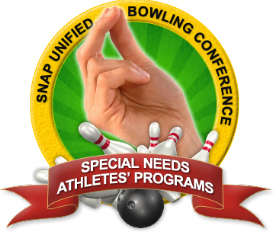 Session Information
At SNAP of Alabama, we strive to bring competition to all. To do this we have et up bowling leagues for the mentally disabled. During the year, we have two Sessions. A Session in the Fall and one in the Winter. Each Session lasts a span of 10 weeks. In order to compete, athletes can make a team of their friends or be placed on a team. Each team needs 3 special athletes  and a coach or guardian, making up a team of 4. Bowling tournaments take place every Saturday morning at 10 AM during the Session. Teams are able to pick their team name. Bowlers are able to bowl 3 games each Saturday and record their scores. At the end of the year there is an award ceremony to honor all of our special athletes and the hard work they have put in through the Session. We love getting to meet all our special athletes and building of fun loving community. Sign-ups are available now for the next Session. Grab your spot today!
Weekly Bowling Rate

3 Games of Bowling

Bowling Shoes

One Time Payment
Weekly Team Rate

3 Games of Bowling

Bowling Shoes

One Time Payment
Single Athlete
Per Session
Weekly Bowling

3 Games of Bowling

Bowling Shoes

One Time Payment
Weekly Bowling

3 Games of Bowling

Bowling Shoes

One Time Payment
Contact Us:
Email: joe@snapofalabama.com
Phone: 251-366-9978
Address: 2868 Mill St. Mobile, AL 36607, United States
SNAP is an IRS approved 501(c)3 charity
Copyright 2021